I was thinking the other day that there are so many things to do in Marin County that it would be great if someone could write out a list of some of them and tell a little bit about each place. So I have written out this article telling about just 8 of the awesome things there are to do in Marin County. Take a look and then list your favorite outings in the comments below!
1.
Have a few hours free and want to do something fun with friends, family, a loved one or by yourself? Begin in Sausalito and board a boat to go on a guided tour of the bay. Stare up at the massive Golden Gate Bridge and wave to visitors on Angel Island. This is your chance to go exploring and leave the world behind! It is an experience that is unforgettable!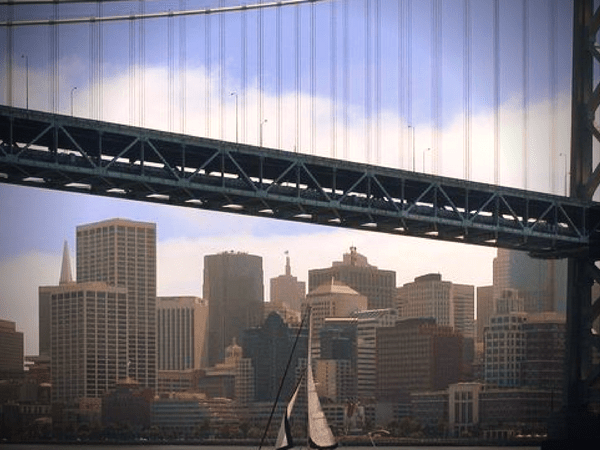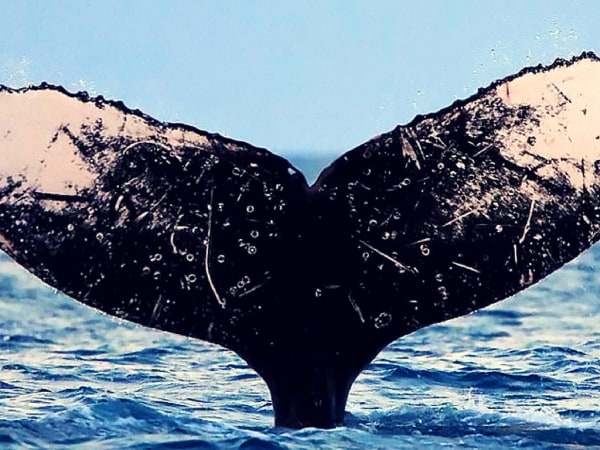 Whether you are a nature lover, a parent looking for somewhere to entertain children or just out for the day the Marine Mammal Center is a great place to visit for all ages. It is educational but interesting as well and has some great stories to share. They recently had some baby seals born and they are adorable in the pictures so I can only imagine what they look like in real life. This is definitely one of those things that you could do with a loved one, by yourself, or with the whole family.
3.
From habitat restoration to hiking and seal watch there are so many ways to get in touch with nature at Point Reyes National Park. This is a beautiful place to go for a hike, bike trip, picnic or simply play on the beach with your friends.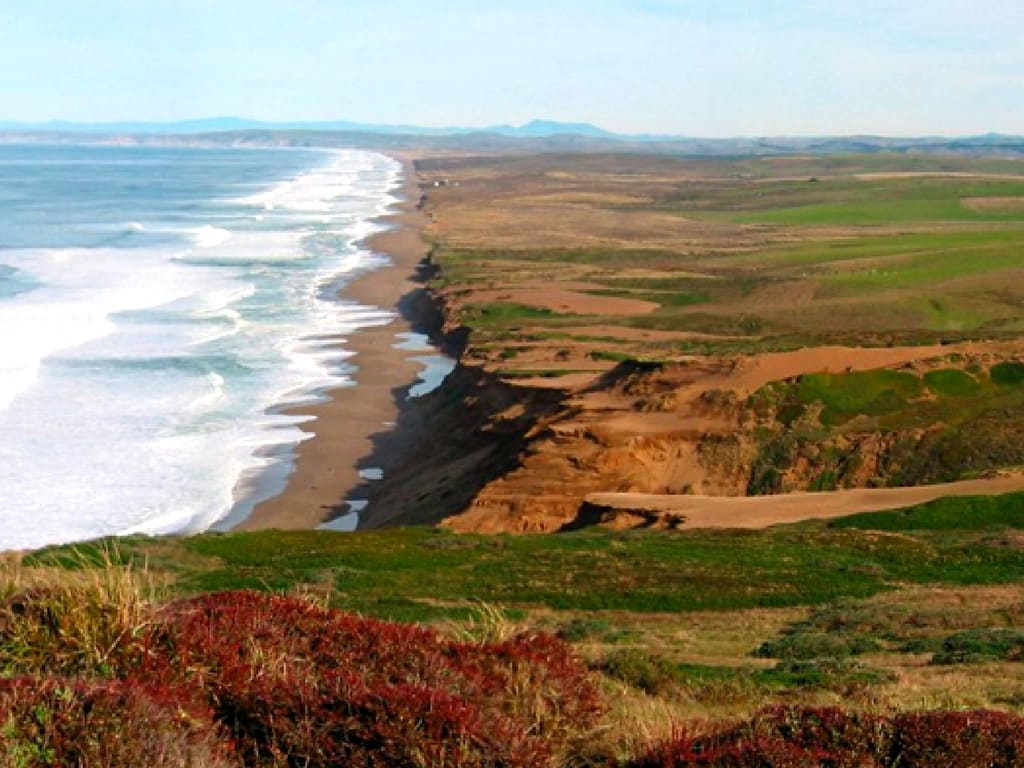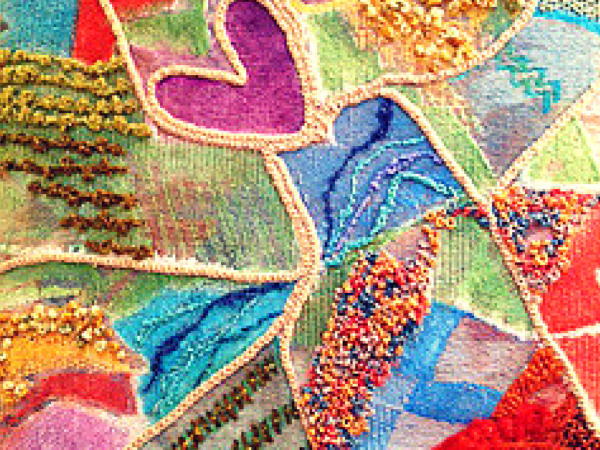 4. Marin Civic Center
The Marin Civic Center is always buzzing with things to do from their thousands of books in the library to sitting quietly in their showroom. They have events and actually have fairgrounds as well! It is a good place to go and explore but it also has some very important things in it such as the permit department and so on so that can be good too if you need to run an errand and want to take some time out of the day to relax in the garden areas!
5.
View Muir Woods, the Golden Gate Bridge, Alcatraz, and Angel Island from the sky! Board this six-passenger plane and soar along the Pacific Bay gazing down at some of the most gorgeous sights you will ever see. Take a moment to enjoy the fresh new birds-eye look that will leave you inspired, refreshed and ready to tackle anything!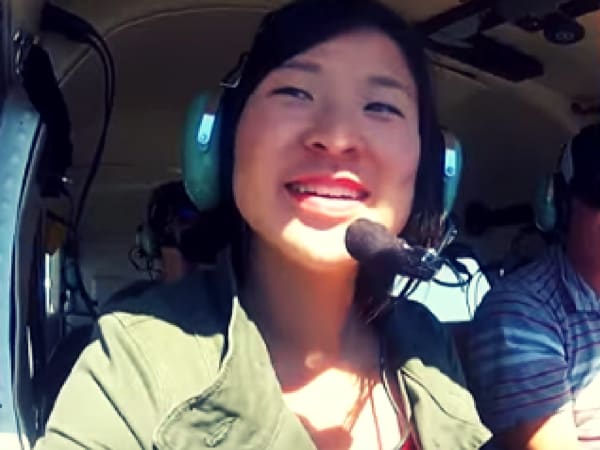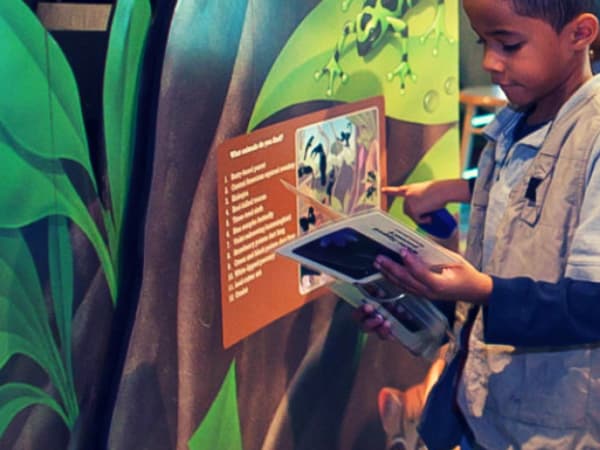 6. Bay Area Discovery Museum
The Bay Area Discovery Museum was designed so that it would be educational and interesting for any age. They have exhibited for children, adults and even toddlers. They have a grand total of seven exhibits including their new rain forest exhibit and six drop-in programs for children to learn and grow. This is an interesting way to spend an afternoon and I would highly recommend it!
7.
Alcatraz is an island with the remains of what used to be a prison. Some say they can still hear the clanging of the chains and the slamming of cell doors if they are really quiet. Others insist there are still ghosts of long ago residence roaming the halls. No matter what you believe, Alcatraz is a fun way to spend the day. They have guided tours and everyone young and old likes to take turns standing in a cell and pretending they are in some sort of trouble that got them landed in Alcatraz!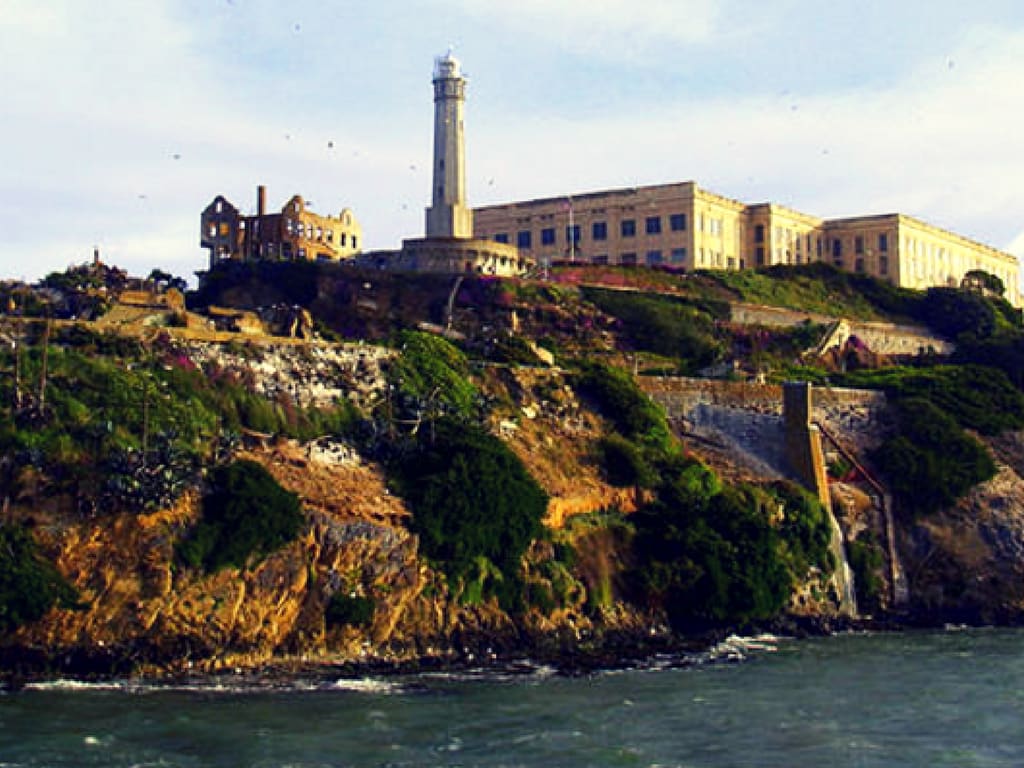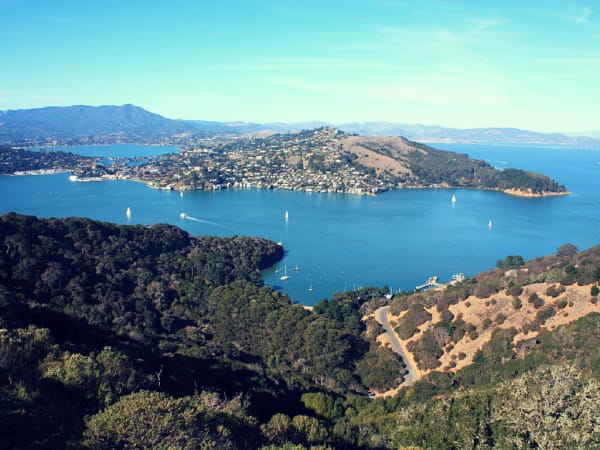 8. Angel Island
Angel Island used to be a place where immigrants would have to check into the United States much like the east coast has Ellis Island. It is nestled near Alcatraz in the bay and is rich with history. They offer guided tours through Angel island which is a good way to spend the day if you are looking for something to do in Marin County!
These are just a sample of things to do in Marin County. If you have some ideas help us out and share them in the comments below!