There are so many amazing sights here in Sonoma County from the brightly colored vineyards to the crashing waves of the Pacific Ocean. Among them are some establishments that have become landmarks among the locals. I decided to take a minute and highlight what I believe to be the top 10 must-see sights here in Sonoma County. Take a look and leave me a comment letting me know what your favorite local sight is and why it is your favorite so that we can share those as well.
1. Rolling Hills Lush With Vineyards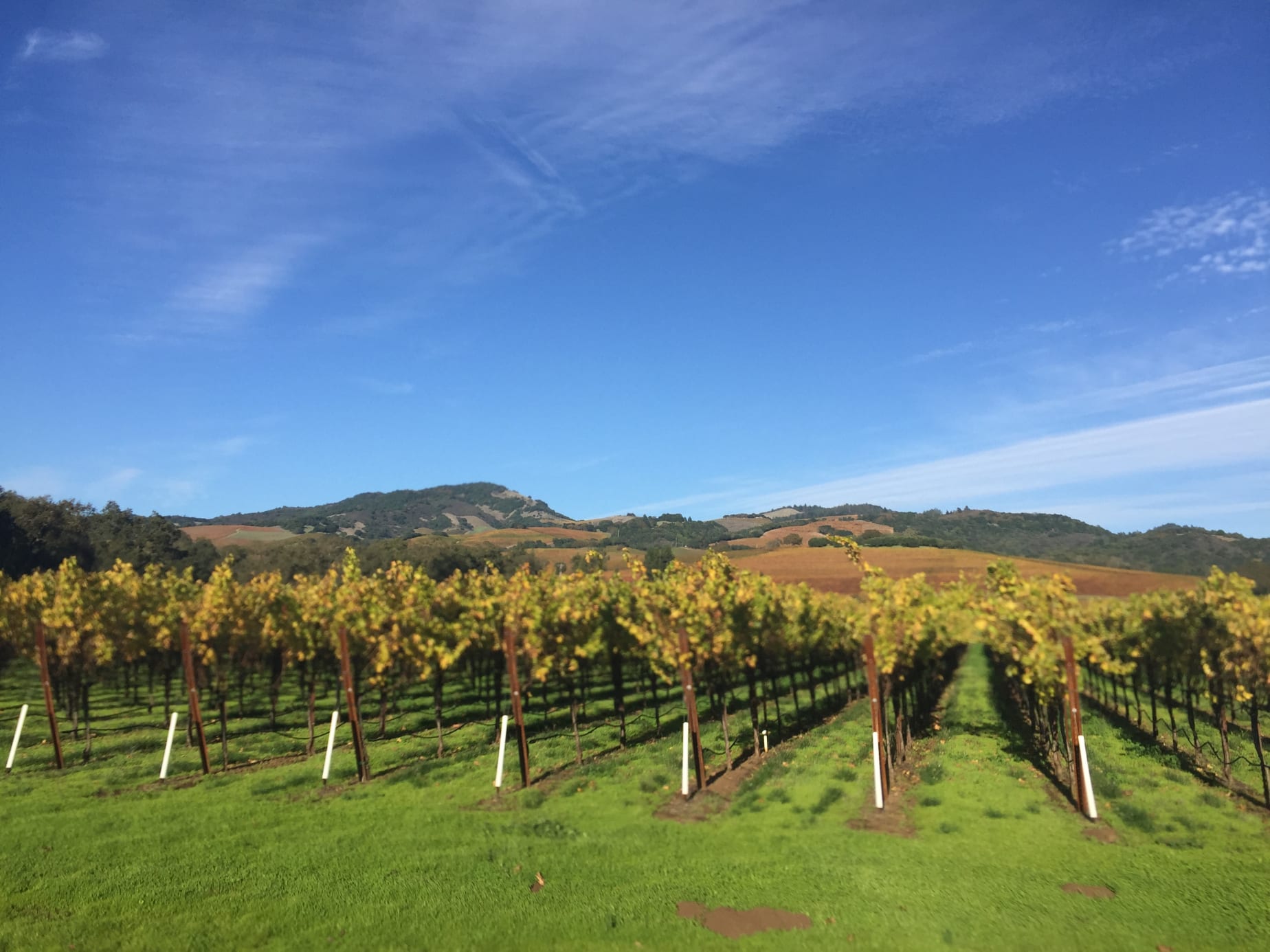 We are lucky here in Sonoma County to have some of the most incredible vineyards in the world. Everything from Pinot Noir to Korbel's delicious Champagne and more! It seems like everywhere you go in Sonoma County you will have a first-class view of the sweeping vineyards. My favorite views are when I am standing at the edge of a vineyard and as far as I can see, across every hill all the way back to the horizon are the sun-kissed vines full of fruit and ready for harvest. There is really nothing like experiencing such an amazing view!
2. Gorgeous Pacific Coastline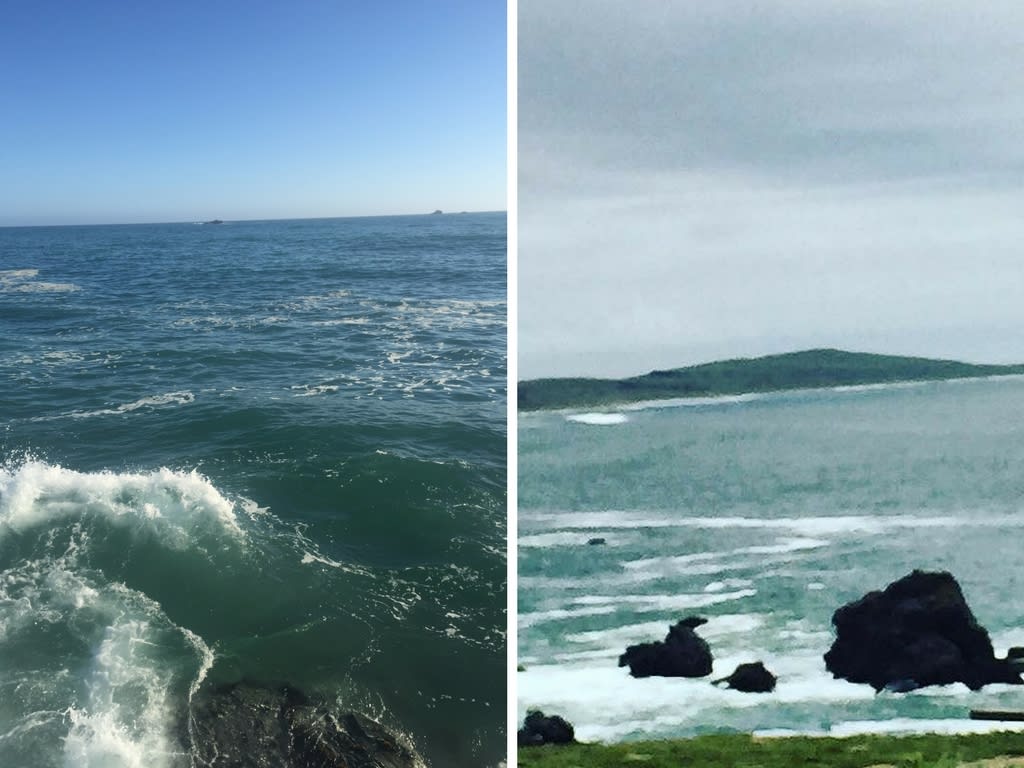 The Pacific Coast along Sonoma County spans over 55 miles creating an almost majestic view of the awe-inspiring water. There is a wide range of beaches located in the area and in the grand scheme of things it doesn't really matter which one you choose to visit because no matter what you are going to appreciate what you find there. Powerful waves crashing up against the rocks filling the tide pools with bright colorful sea creatures and mysteries to unravel. This is one of the most amazing views I have found thus far in Sonoma County.
3. Vibrant Art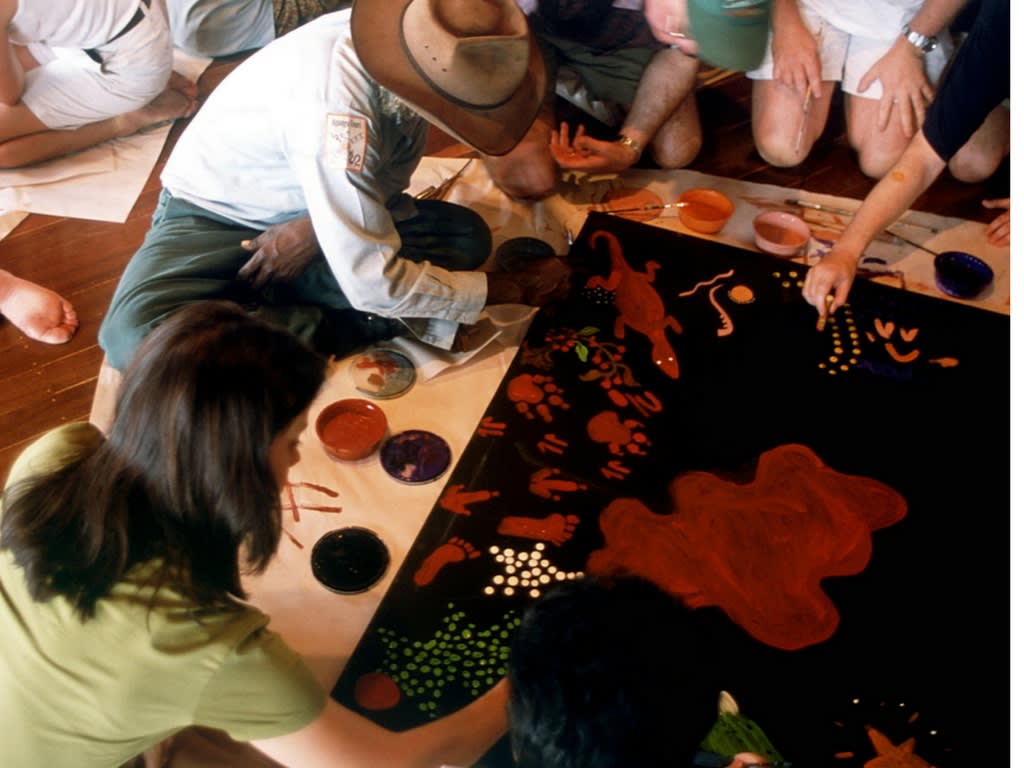 Sonoma County has been ranked as one of the most artistically friendly counties in all of California. From its small local galleries full of struggling artists to its large museums full of priceless art, it seems to take art to a new level. The sight itself would be hard to pin down but to sum it up I would encourage anyone living in or visiting Sonoma County to take a walk around and check out some of the wonderful art the county has to offer.
4. Awe-Inspiring Redwoods In Armstrong Woods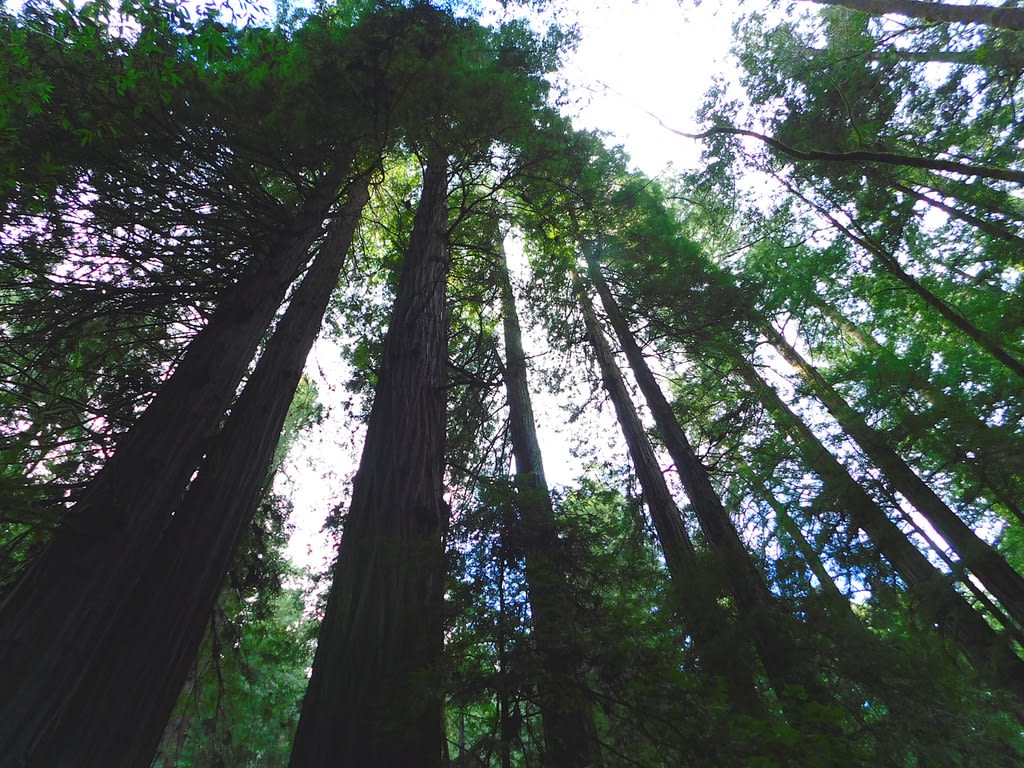 Armstrong Woods is home to some of the tallest, widest and most ancient redwoods in the world. These magnificent giants have lived for hundreds and in some cases, thousands of years and have survived unscathed. Standing at the base of one of these redwoods makes you feel as if you are as tiny as an ant due to its sheer size. These giants have seen the rise and fall of empires have stood strong through wildfires and floods, not to mention the booming industry of loggers that once inhabited the area. However, even though all of that they remain strong and standing among them you can feel that strength permeates into your being.
5. Experience The Wild At Safari West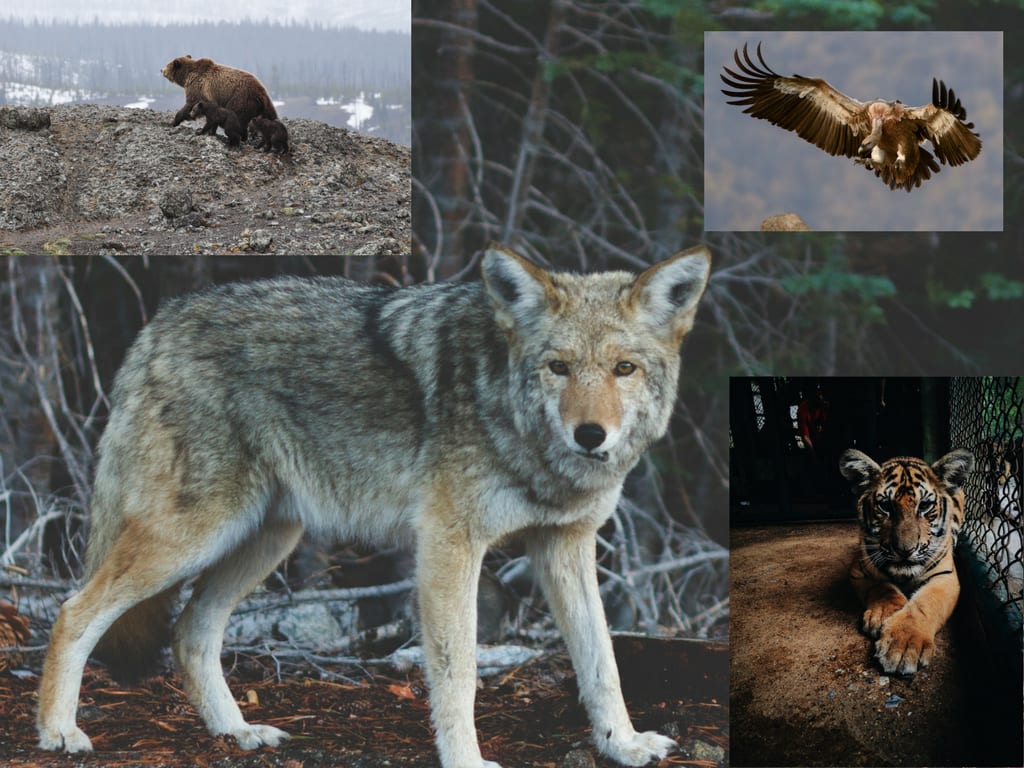 Safari West is an animal preserve here in Sonoma County that is something between a zoo like setting and a wild animal park setting. World-renowned for their work with rare, endangered and exotic creatures, Safari West has made a name for itself as being one of the best places to see wild animals up close while still maintaining a safe a nurturing atmosphere for these animals to thrive in. Safari West is one of the must-see spots in Sonoma County because it is the only place you can eat your lunch while gazing at a stunning giraffe!
6. Comedy Brought To Life At The Charles Shultz Museum
See comedy brought to life at the Charles Shultz Museum where the works of the man himself are characterized in a life-sized display, fun innovative designs, and fun events. This is fun for every age group and a perfect outing for any day whether it is rainy or the sun is shining. See Charlie Brown's kite tangled in a tree and Woodstock's own personal fountain. The museum made the list of top sights because there is so much to explore!
7. See Sonoma County From The Sky In A Hot Air Balloon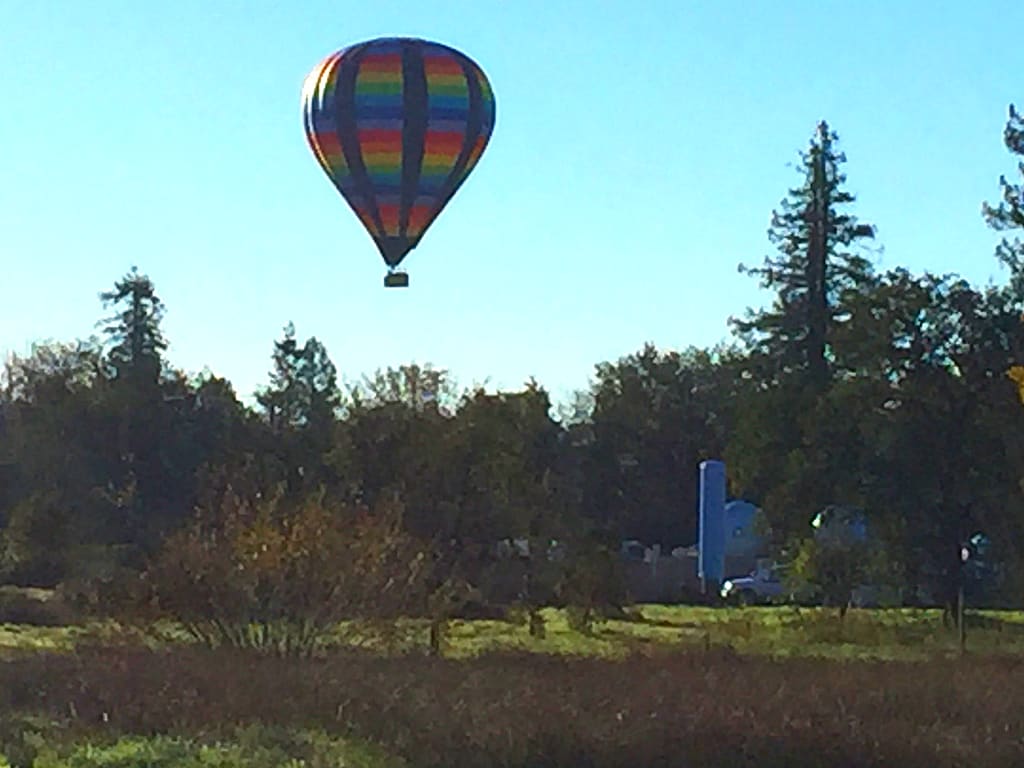 Take a look at Sonoma County from the air in a hot air balloon ride. Up & Away Ballooning is a local company that offers balloon rides over Sonoma County. Look down at the rolling hills, creeks, and streams from the sky! This is the best bird's eye view you are going to find and one of the most excellent ways to see the county for the amazing place that it is.
8. Tour Mrs. Grossman's Sticker Factory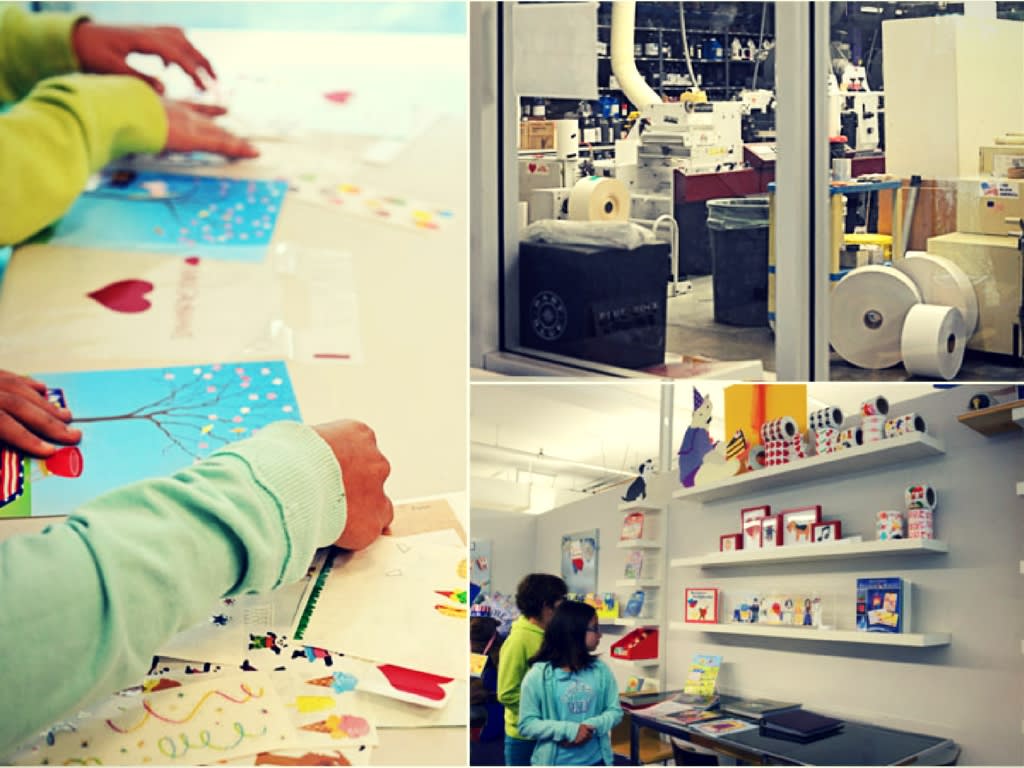 Take a day to go explore Mrs. Grossman's Sticker Factory In Petaluma with it's a unique and exciting tour through the world of sticker creation. Discover the art of hot foil stamping and embossing and watch as they create, print and package thousands of stickers. This has got to be one of the most interesting sights available here in Sonoma County and it is so inexpensive you should definitely check it out!
9. Enjoy Gazing Out Over Lake Sonoma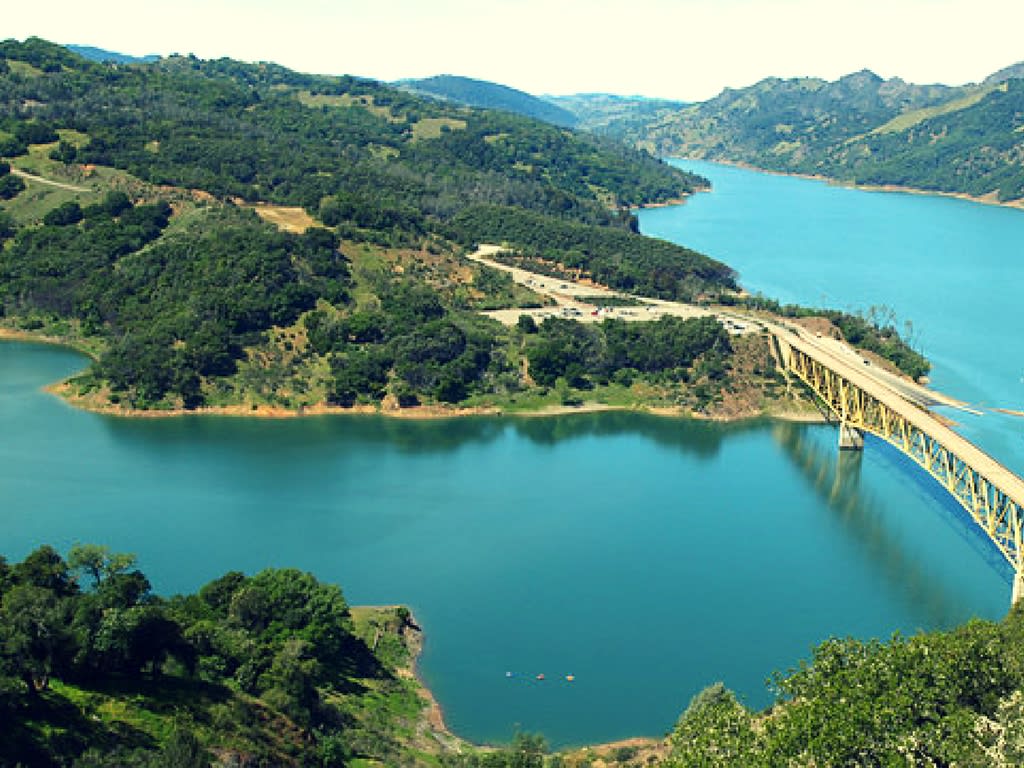 Lake Sonoma will stagger you with its beauty. It is the perfect setting for a campout, barbecue, bike ride, swim or hike! Take a picnic out to the lake with friends or family and sit on the shores enjoying the gorgeous summer afternoons or hike through the surrounding trails to see the lake from every angle. This is definitely a must-see here in Sonoma County so put it on your list and check it out!
10. Enjoy Sonoma County's Historic Roots At One Of The Local Missions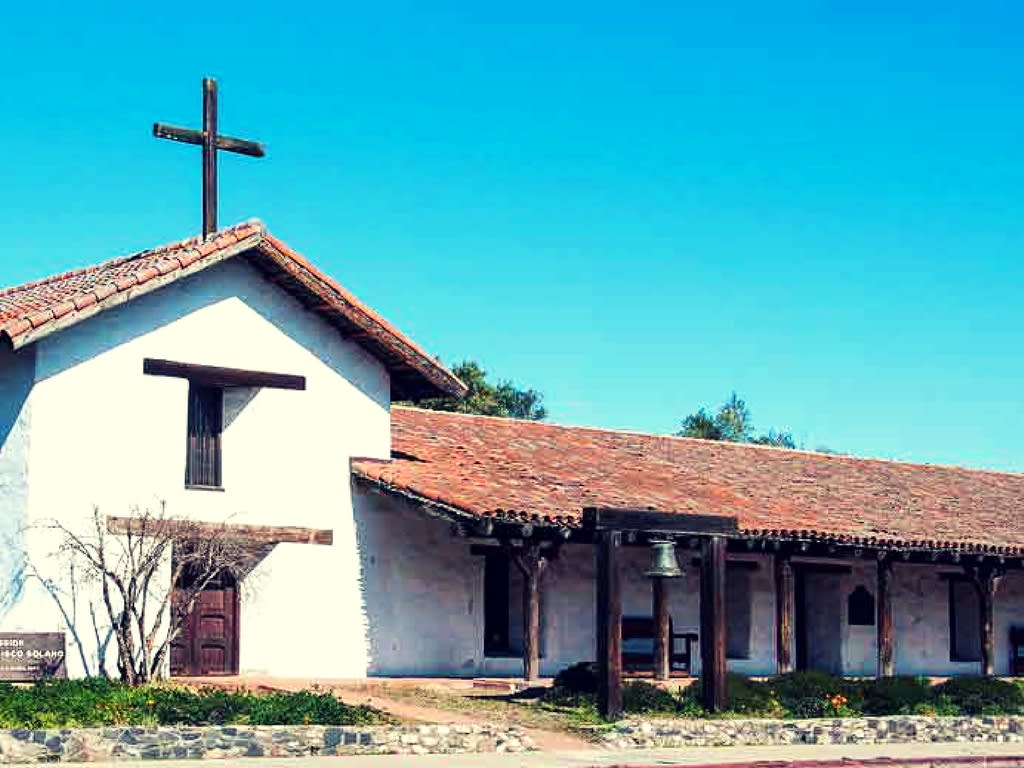 The Mission San Francisco Solano which is fondly referred to by the locals as the Sonoma Mission is rich with history that dates back to the 1800s when settlers arrived in northern California. These buildings were often placed so that they were one day ride on horseback from each other giving settlers a safe place to stay and earn their keep on their journey whether they were going north or south. The Sonoma Barracks are located just down the street from the mission and are also a sight to see with rooms set up with artifacts from the time when the missions were actively in use.