There are tons of delicious and elegant restaurants decorating the west coast however I was interested to see what Yelp had deemed the best places to eat in Marin. I took a look and this is what I found. Take a look and then leave us a comment and let me know if your favorite Marin County Restaurant made the list of top 5 restaurants in Marin according to Yelp.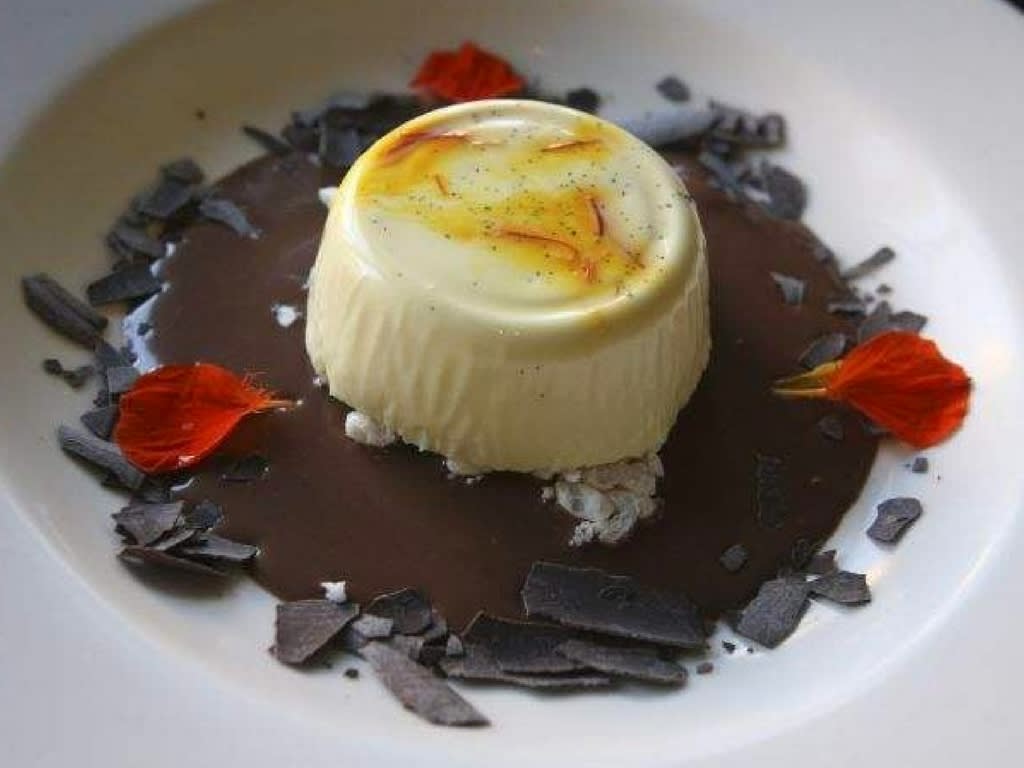 True Italian elegance is what awaits you at this gourmet restaurant in San Anselmo. The waiters are friendly, the food is superb and the ambiance is to die for! If you are looking for a night out where you can have a quiet dinner with some amazing wine then this is the restaurant for you!
Best chef in Marin. Great Service!
In all my years of dining around the world, I have never found a chef able to capture the flavors of Italy as I have experienced at Valenti. The food here is amazing and the atmosphere is charming.

~Isa M. From San Anselmo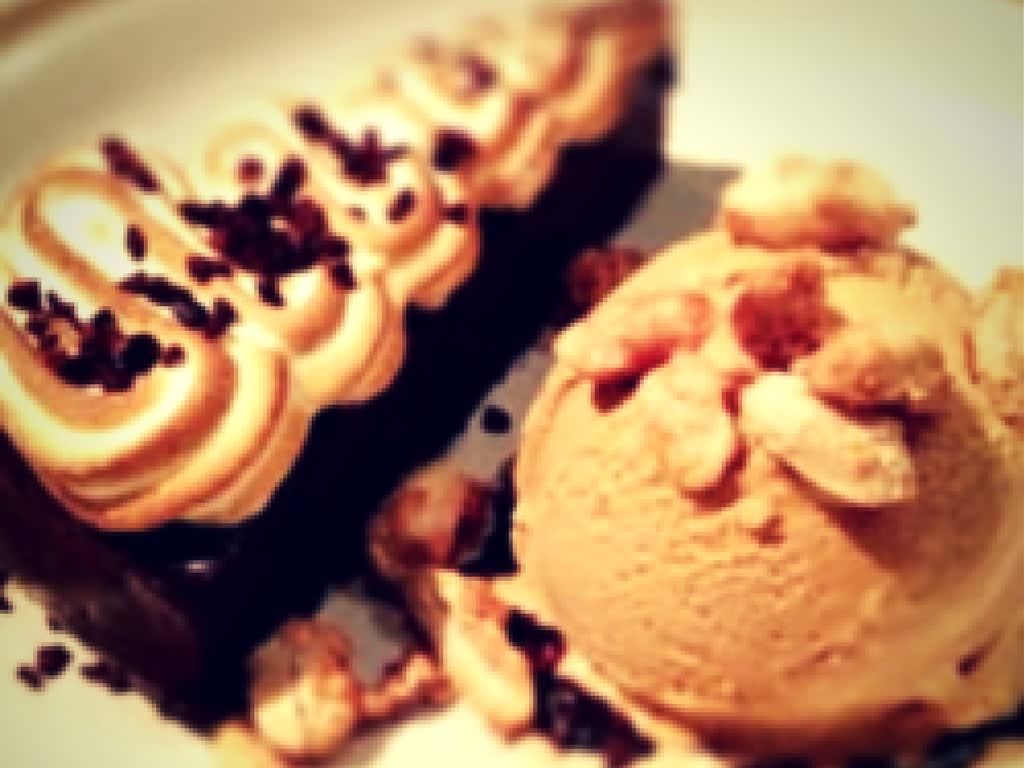 Picco is known for its support of local sustainable producers. It is an exquisitely chic restaurant in Larkspur. This place is the epitome of romance with soft lighting and a relaxing setting. Perfect place to celebrate a birthday, anniversary or just a romantic dinner.

I met two girlfriends here in late September. Exquisite food. Excellent service. All three of us chose the same marvelous Smoked Trout Salad with Horseradish Crema. We LOVED it!!! We'll be back!

~Ashley W. From Medford Oregon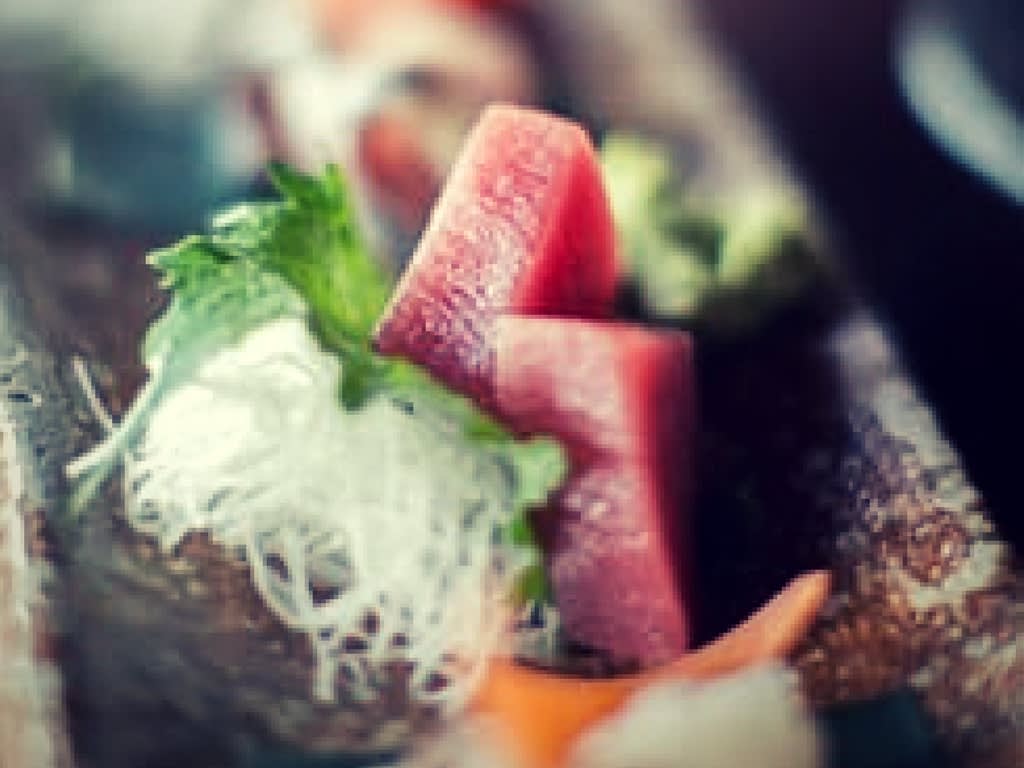 Many would say this delicious Japanese restaurant has some of the most amazing sushi in California. The kitchen staff is passionate about creating gorgeous works of art and the waiters are attentive and kind. This is a delicious restaurant for any occasion.

My first ever omakase experience was at Sushi Ran. My sister took me here last year for my early birthday dinner. We sat at the sushi bar and it was very nice to watch the chef prepare the nigiri for us. I love each and every one of them and they actually melt in your mouth. The fish was so fresh and soft! Writing this review while I'm hungry is a bad idea since I'm craving some right now! It's hard to get seating at the bar but it's so worth it!
~Wing C From San Francisco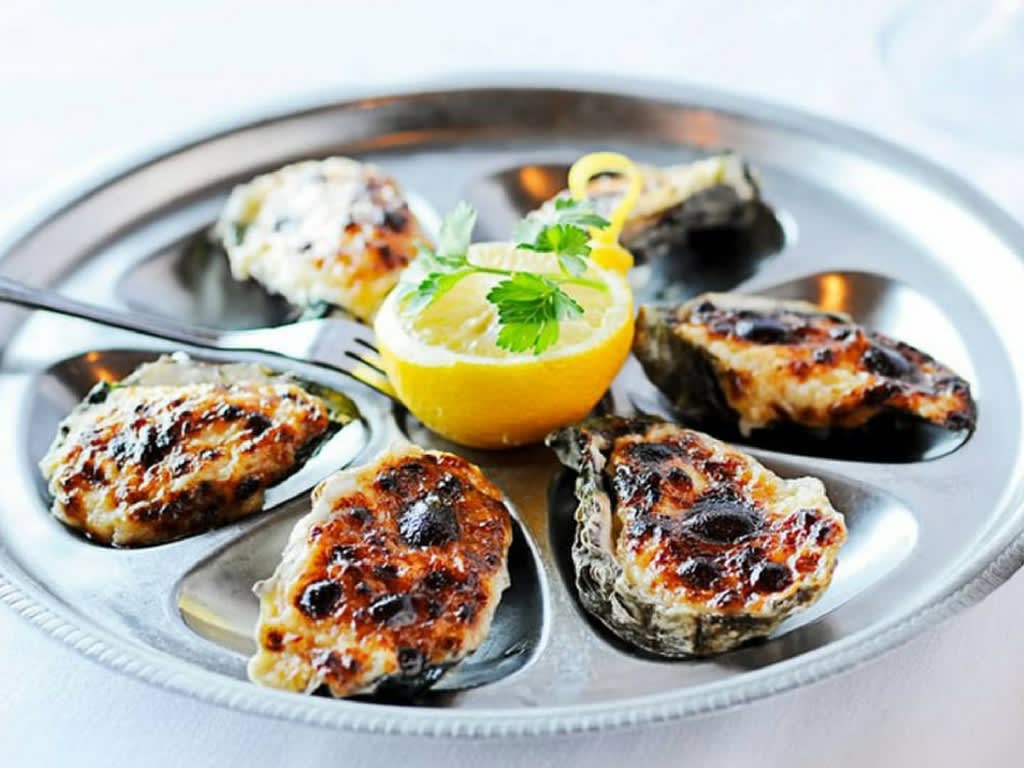 Cozy lodge-style dining dripping with sophistication, this restaurant serves top-quality dishes, boasting the use of fresh, local ingredients. Nestled in Mill Valley Buckeye Roadhouse is rated one of the best restaurants in the county!

The food here is amazing, ingredients are very fresh, and the flavor combinations are done just right. My spouse and I both live in wine country, and we were extremely satisfied with our meals. We both shared a salmon tartare, my spouse had a Dungeness crab salad, and I had a Cobb salad with grilled shrimp. I normally wouldn't remark on salads, but our meals really were rock solid. This looks like a perfect spot for having a nice dinner. I would definitely make reservations for dinner. I definitely plan on returning someday.
~Martin S From Healdsburg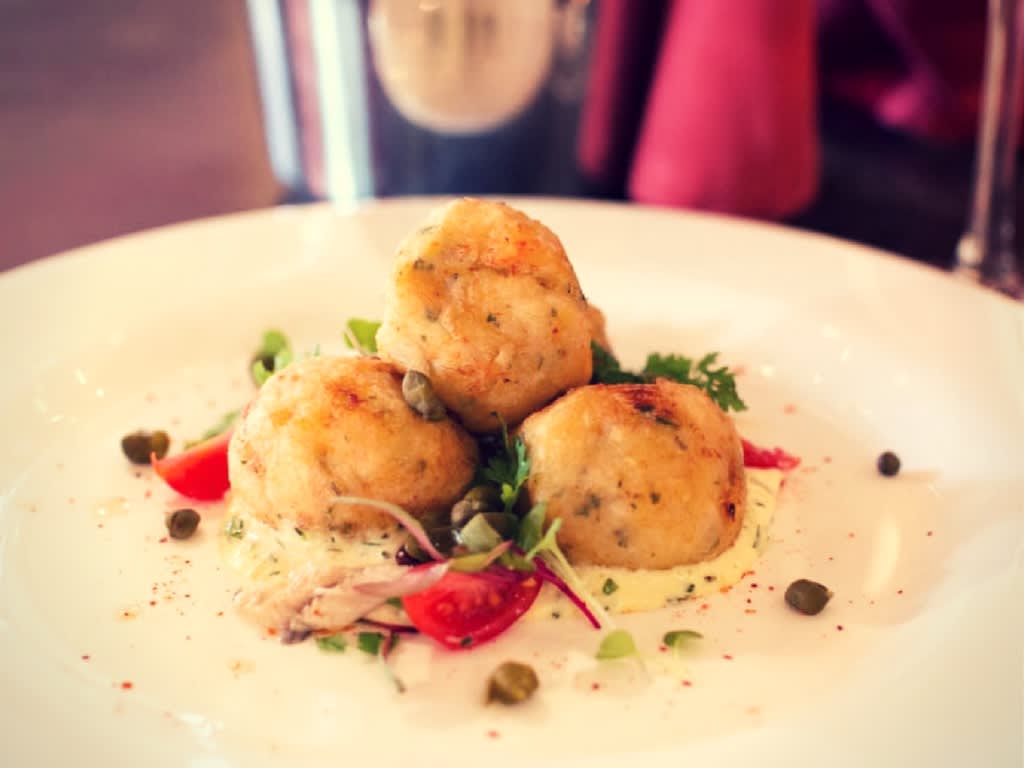 A delightful infusion of french style cooking with traditional Portuguese influences L'Appart is a place where you can stop by for a quick lunch with friends or dress up and go out on the town for a nice dinner with loved ones.

This is the best French restaurant that I have ever had the pleasure of dining at. My friends and I have started a Holiday tradition to have dinner at L'Appart Resto every Christmas Eve. I always bring visiting relatives to this special place which enhances their experience. There is a special warm and inviting quality that the owners, Olivier and Alex, always offer. Whether lunch, brunch or dinner and no matter the season, you will always return to this wonderful place.
~Louise Gilbert From San Anselmo