As a local real estate agent I often will advise my sellers to stage their homes before selling. There are a number of reasons for this but the key reason in their minds tends to be the bottom line. When you stage a home you give it a fresh new look that is welcoming but generic enough that a buyer can see themselves living there. Also, the property photographs better which makes for better photographs and videos. This is really important in the age of technology that we are living in because great photos and videos do wonders for your online marketing. The better the home is marketed and the better that it looks is the more offers that you will be able to get on your home. This means a much better chance for you to get higher offers on your home.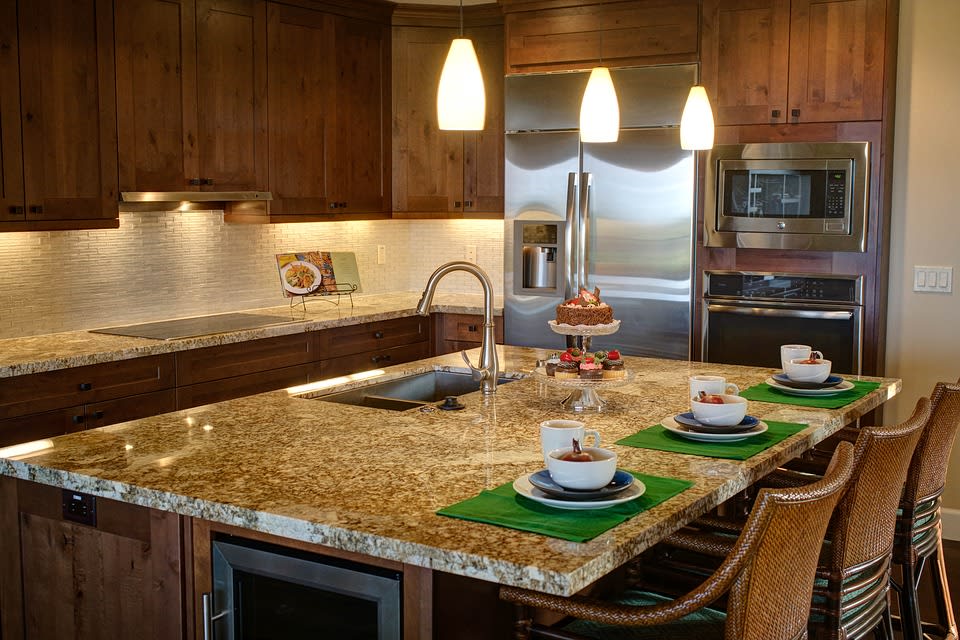 Staging Tips For The Outside Of Your Home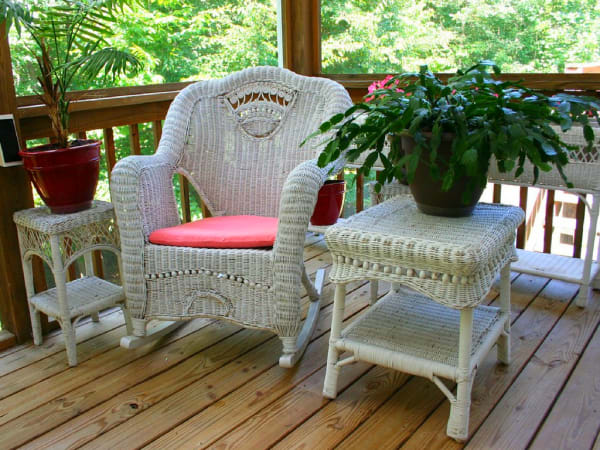 1. Clean up the outside of your home. Make sure to mow the lawn, sweep the porch and remove any trash.
2. Trim the trees and bushes and if you really want to impress then plant some seasonal flowers.
3. Clean out your gutters and hose down your decks. Make sure that your windows are washed.
4. Replace rotted trim and give your home a fresh coat of paint.
5. Add potted plants or porch furniture out front to make it more welcoming.
Staging Tips For Inside Your Home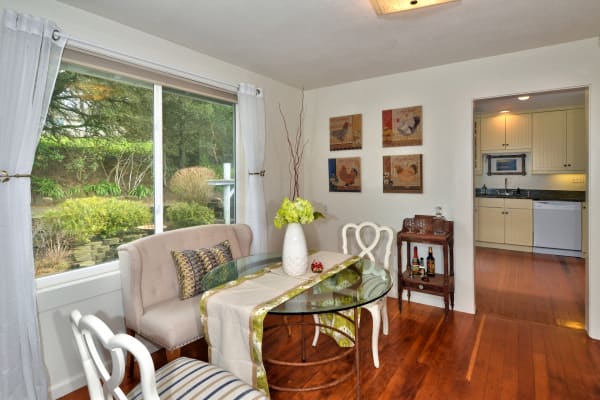 1. De-clutter! Remove anything from your home that you don't absolutely need there. All personal items should be packed and ready to move.

2. Do a major deep cleaning on your home and organize all items left in your home. Pay special attention to the closets! Buyers always want to know about closet space so they are bound to open many doors to closets. Make sure they find a well-organized space behind those doors.
3. A fresh coat of paint, some new carpet or polished hardwood are always a good way to make the home feel new. Also, rearrange the furniture so that the room looks bigger!
4. Scrape off and re-caulk any deteriorated or stained caulking around your home. This can really be a put off for buyers if they see moldy caulk around the tub or shower or in the tile.
5. Make sure minor repairs are done. Fix broken mirrors or faucets and make sure to re-plaster any holes that are large enough to notice. Remember if there is damage to the structure it will need to be disclosed but you don't have to leave it messy to sell.
One of the most important things to remember whether or not you are staging is to remove all of your personal items such as valuables, nick-knacks, and photographs. These items will remind buyers that there is someone living there and make them feel like they are taking someone's home by offering to buy it. You do not want any deterrents when you are trying to sell your home. When these items are not present a buyer is more likely to imagine themselves at home there.
If you have any other questions about staging or if you would like to have a cost to value analysis done on your home to see what the market rate would be if you decided to sell contact me and I am happy to help!