This is an article I wrote to share with you all of the great places to eat in Petaluma would take up tons of pages but I have listed a few suggestions that I know are great places to get a bite to eat. Please leave us a comment and let us know if you have any other suggestion for anyone looking for a great place to eat in Petaluma!

Great Restaurants For Breakfast In Petaluma

If you are one of those people that like a delicious cup of coffee and a decadent pastry for breakfast then you should stop by the or and indulge in what you love. However, if you are one of those people that enjoys a nice healthy breakfast then the is a great place to go with healthier options. If you enjoy the feeling of a hearty home-cooked meal in the morning consider or which brings the feeling of the home-cooked meal to every plate. Breakfast is the most important meal of the day so make sure you are getting your fill.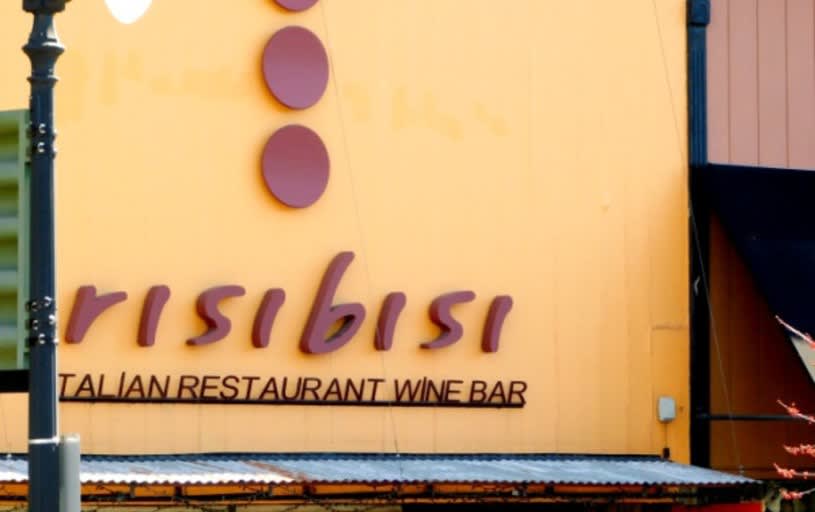 Where To Have Lunch In Petaluma, CA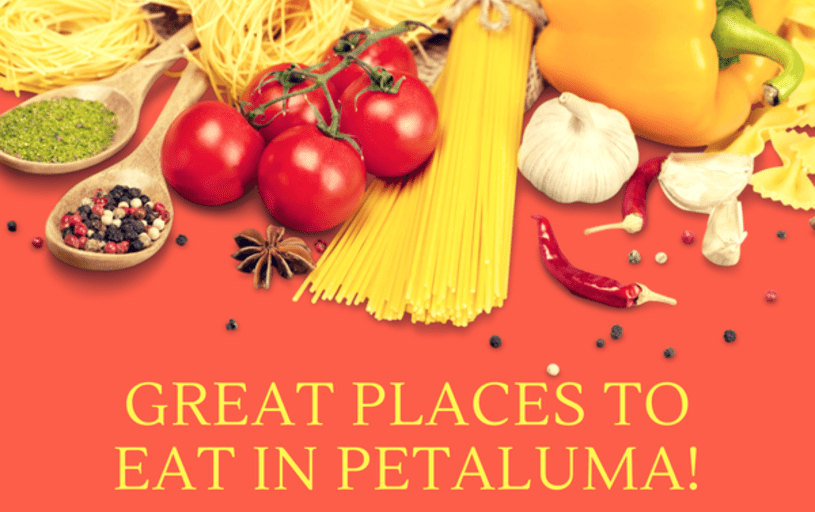 Who doesn't love Italian food? Well, lunchtime is a wonderful time to stop in at Caffe Giostra or Risibisi and enjoy some authentic style Italian food. If that is not your cup of tea and you are looking for something that is crisp and healthy try stopping in at Cafe Zazzle and let them dazzle you with their Zazzle! If you are looking for a home-style atmosphere and a hearty meal then head on over to Wishbone, the Food Bar or stop in for a taco salad at Mi Pueblo! No matter what you are craving Petaluma has a delicious restaurant that serves you!

Going Out To Dinner In Petaluma?
People go out to dinner for fun, because they don't feel like cooking or because they want to spend a special evening with someone close to them. There are a number of different restaurants in Petaluma that are great for dinner including Seared, Graffiti, Central Market and Cucina Paradiso but these are just a few of the amazing restaurants in our humble town. There is every type of food you can think of from small diners to elegant fine dining for you to choose from so head on over and check it out.
If you are a restaurant owner in Petaluma or if you know a great restaurant in Petaluma please list the link to their website or social media in the comments below so that we can all go visit them!