Petaluma is a place that is very community-oriented and the schools here are no different. No matter what the test scores are or how many classes are available to a child the parents, teachers and staff are all dedicated to making sure each child succeeds with all the support that they could ever need! Take a look at some of the schools in Petaluma and what makes them special!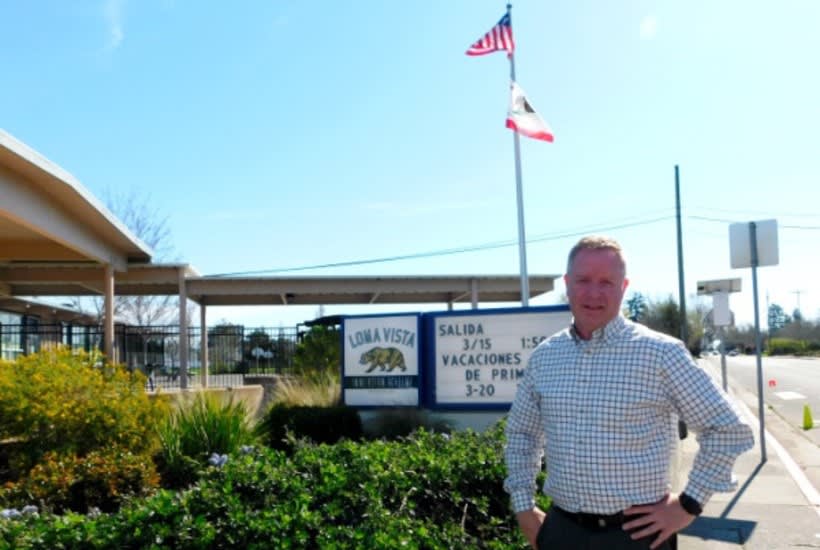 Multilingual Schools In Petaluma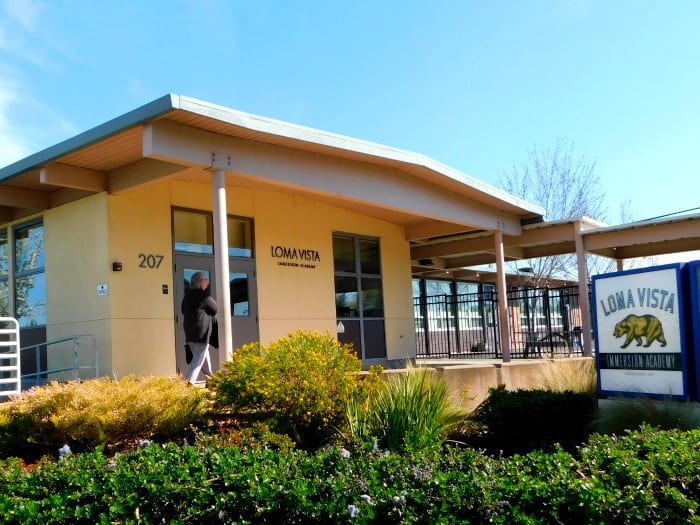 Loma Vista is just one of the multilingual schools in Petaluma but it is one of the best Spanish immersion schools in Sonoma County. It is a newer school and has grown to over 200 students with its first set of sixth graders promoting to high school in June of 2015. Another great school is Springhill School which focuses on the studies of multiple languages and cultures.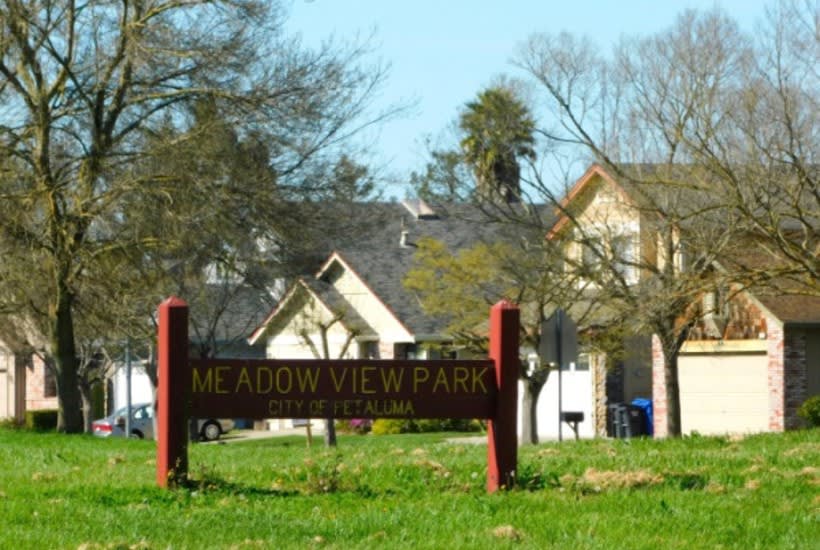 There are 37 elementary schools in Petaluma. A few of the more well-known schools are Grant Elementary, Mcdowell Elementary, Mckinley Elementary, McNear Elementary and Valley Vista. The elementary schools in Petaluma not only value conventional academics but they also put an emphasis on the arts and expanding a child's creativity as well! A few are located near parks and many are near beautiful homes that are within walking distance for those who want to be near their child's school.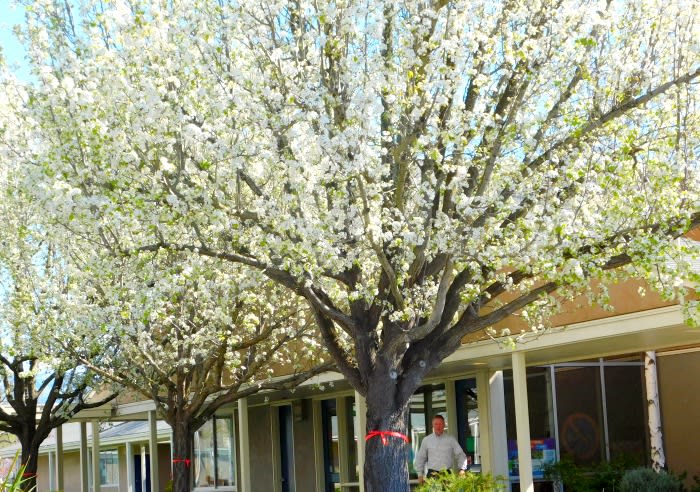 ​​​​​​​There are two major junior high schools in Petaluma including Kenilworth Junior High and Petaluma Junior High. Kenilworth puts on emphasis on communication, collaboration, and teamwork in order to help pre-teens learn in a structured environment. Likewise Petaluma Junior High produced abnormally high scores on national testing ranking it one of the best schools in California.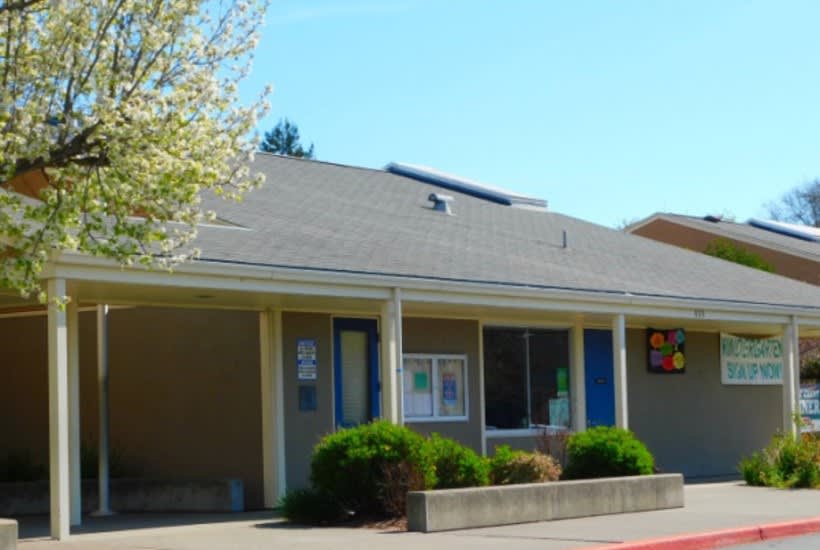 There are two popular high schools in Petaluma including Petaluma High and Casa Grande. Petaluma High encourages self-reflection and athletics while focusing on a well-rounded education. Likewise Casa Grande is most known for its skill improvement, music and arts programs.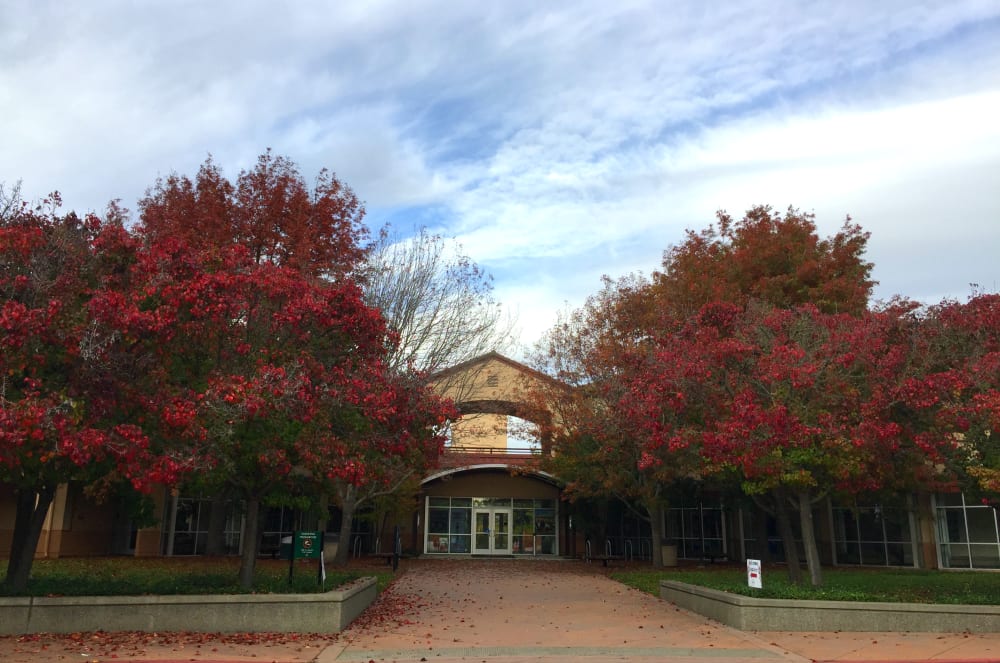 ​​​​​​​Santa Rosa Junior College has a campus right here in Petaluma offering classes in a number of different fields of study. This is a great place to go to learn a new skill, finish general education classes or expand your knowledge on a particular subject.

There are so many opportunities for growth and change here in Sonoma County and in Petaluma. All you have to do is decide that you are ready or that your children deserve a great education and then let the teaching begin!