I have been all over Novato at one point or another and I am always looking for a good cup of coffee. Not a cheap cup of coffee with no caffeine and very little flavor which is what most coffee shops serve these days. So I have narrowed down the field. These are the top 5 places to get a great cup of joe in Novato. Head on down and check them out then leave us a comment and let us know what you thought!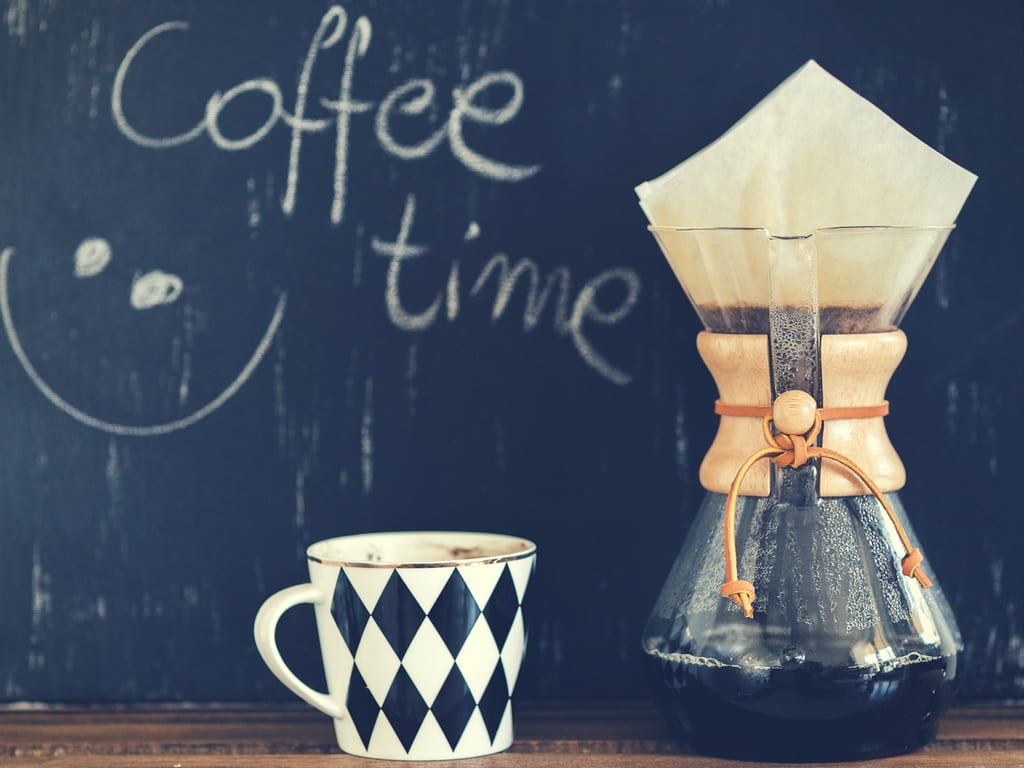 In addition to it's fun and exciting ambiance upon entering the shop Dr. Insomniac coffee shop has a wonderful selection of fine crafted espresso drinks as well as charming staff and delightful pastries. They are also known for having some more healthy choices such as fitness shakes and fruit smoothies. This is definitely one of the BEST places to get a great cup of coffee in Novato.
Flour Chylde Bakery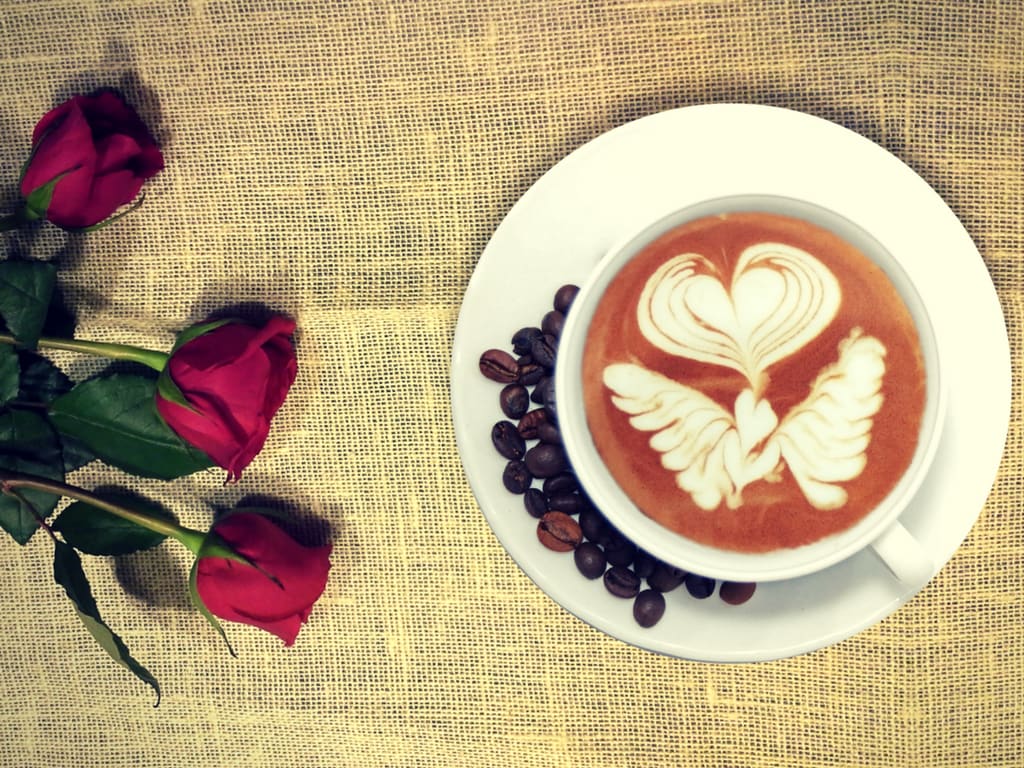 If you have never had a chocolate espresso cookie then you have to stop by Flour Chylde Bakery and try one! They are to die for! This elegant little bakery is known for its delicious espresso drinks, sustainably grown coffee, glutton free lunches and handcrafted baked goods. It is an all-around delicious place to go for a mid-afternoon snack and is one of the top places to get a great cup of coffee in Novato.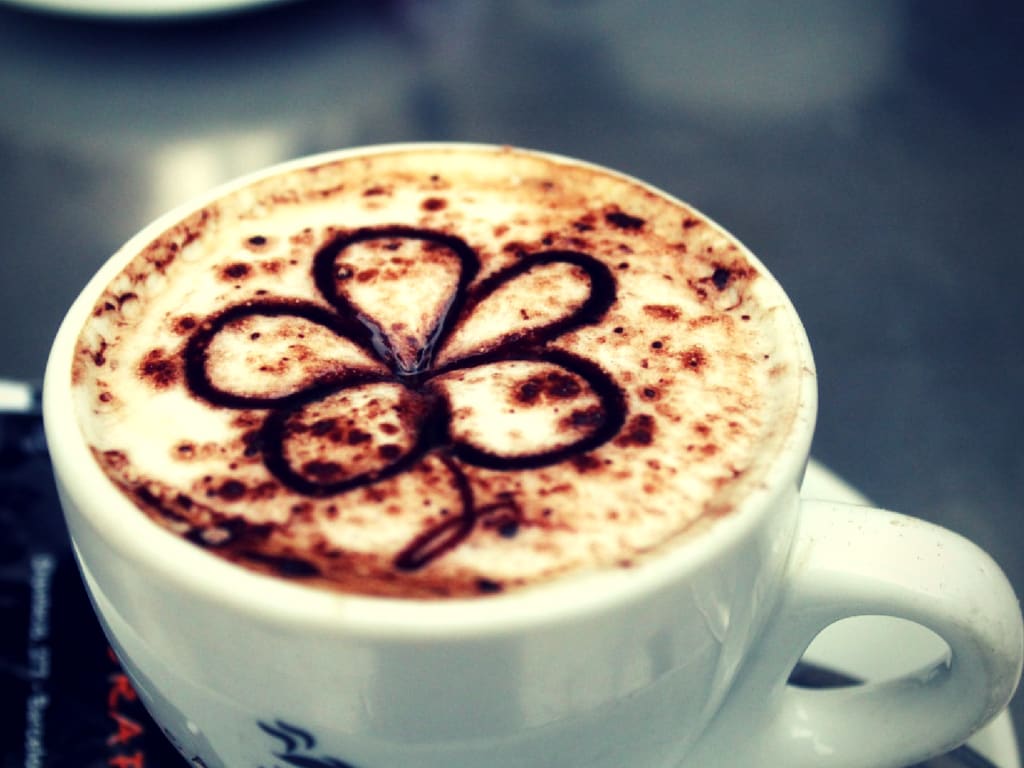 Located on Grant Ave in Novato this exquisite little bakery is true to its name with a rustic yet elegant feel and delectable treats to accent the ambiance. Due to their wide selection, it is a wonderful place to stop by and grab lunch or to sit down to an early dinner. They are friendly and welcoming and have some truly delightful coffee drinks to perk you up for the afternoon.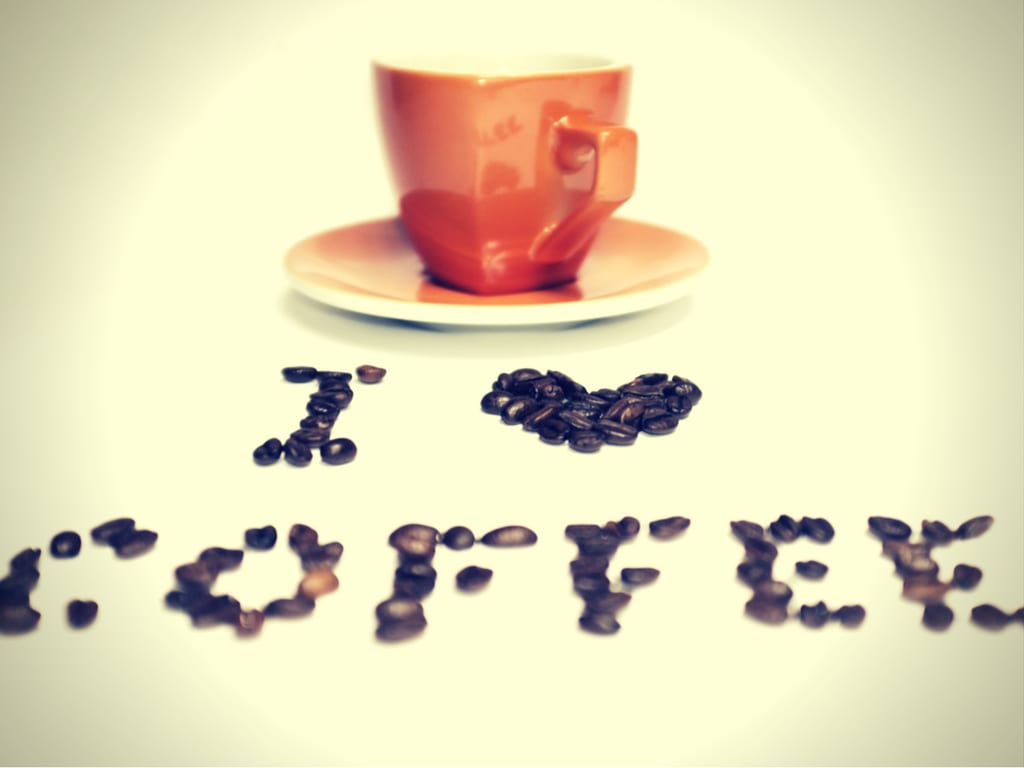 If you are one of those people that prefers to buy coffee and make it at home then consider stopping by The Regal Bean Coffee company in Novato and picking up a pound of their micro-lot Nicaraguan. This is a very aromatic coffee with rich flavor and chocolate undertones. Definitely one of the best cups of coffee I have found in Novato.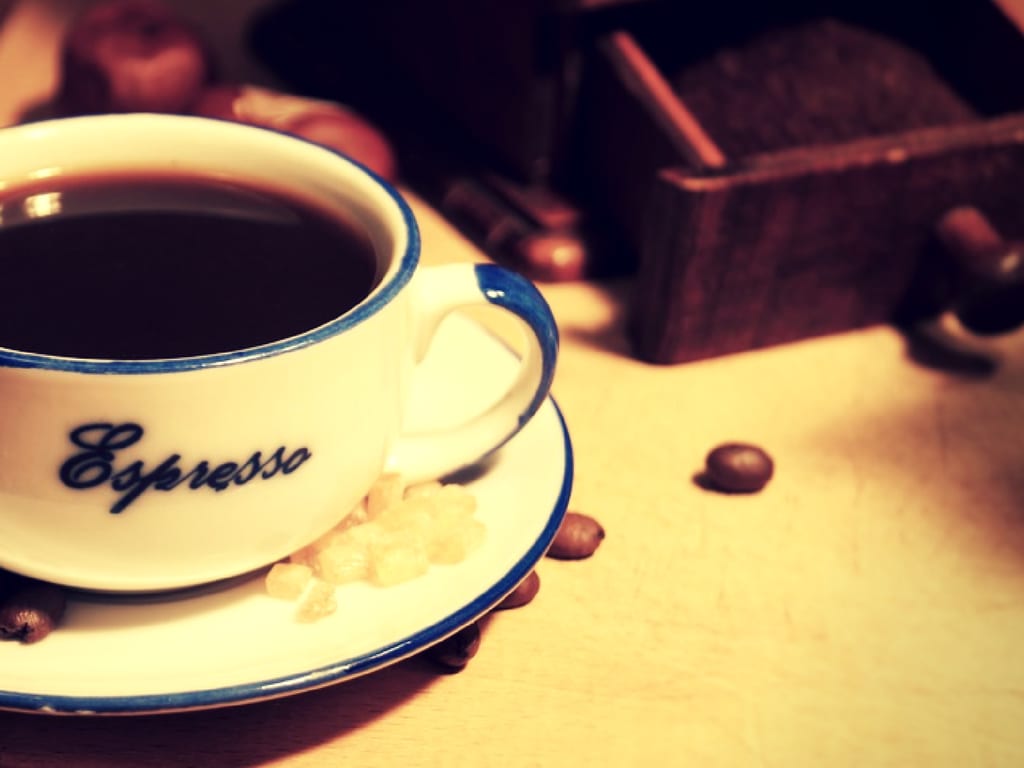 Creekside Bakery often has live music and an enjoyable atmosphere. Although they are popular for their designer cakes and specialty desserts, their coffee leaves nothing to be desired. They have some of the best-handcrafted espresso drinks in Novato.
I hope this helps you find a fun pick me up the next time you are cruising through Marin County. If you happen upon another great place to get a cup of coffee to leave us a comment and let us know so we can try it out as well.